What you get by
achieving your goals is not as
important as what you become by
achieving your goals
-Zig Ziglar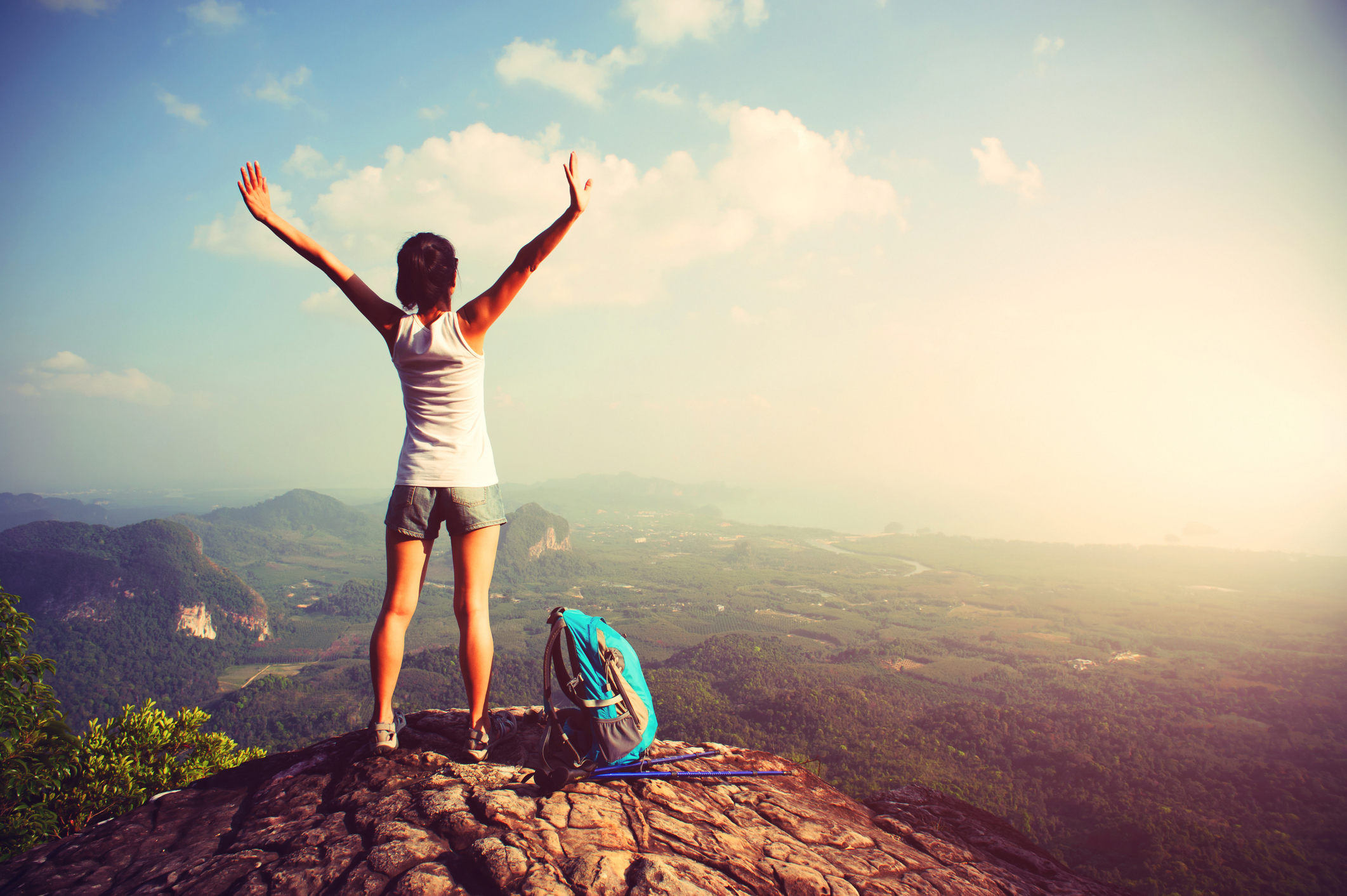 Goal Achievers, LLC is a boutique counseling practice nestled in the Cobb Cloverleaf Area. Our staff provides a variety services to meet the needs of the North Atlanta, Marietta, and East Cobb Communities.
Our group of GOAL-focused, highly-trained counselors offer a comfortable, safe, and confidential setting for you to get the help you need. If you are seeking therapy for family, couples, teens, children, or individual issues, we can partner together to better understand and resolve challenges that will allow you to establish more meaningful and fulfilling relationships AND achieve the success in life you've been wanting.
Our Staff is here to help. Don't wait another minute.